State animal shelters have declared a "state of emergency" as a summer influx of abandoned pets and a lull in adoptions threaten to overwhelm the facilities.
Almost all of the state's shelters, including the largest, are in "critical overcapacity," according to Abigail Appleton, project manager for No Kill South Carolina 2024.
Kay Hyman, director of community engagement for the Charleston Animal Society, said the society's shelter can physically house around 230 animals, depending on size and species. Currently, the company has 700 animals in its care system, which includes foster animals, sanctuary animals, and animals housed in its shelter.
Shelly Simmons, president of the South Carolina Animal Care and Control Association (SCACCA), said shelters across the state were experiencing a "perfect storm" of factors contributing to the high animal intake this summer. This includes a slowdown in adoptions, the peak of the hurricane season and the resurgence of COVID-19.
"We don't declare a state of emergency unless the situation is dire, and we know that if we work together thousands of lives can be saved," Simmons said.
In response, the state's shelters, run by No Kill South Carolina 2024 and SCACCA, launched Emergency Rescue Operation Summer Slam.
Shelters are asking residents to visit local shelters now to adopt or welcome animals at risk.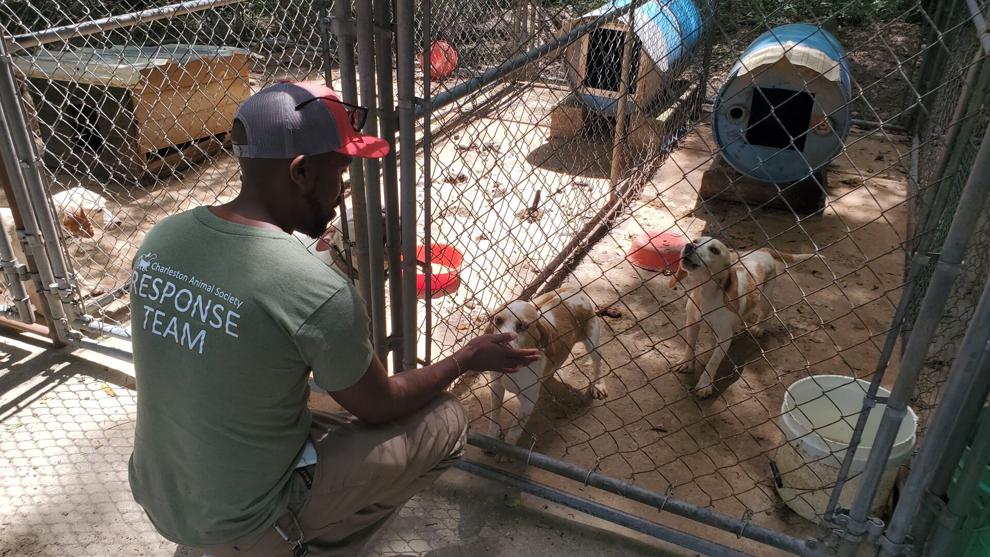 Residents can also pay adoption fees to help other families adopt a new pet, or help lost pets find their homes rather than taking them to a shelter, where they're less likely to be. returned to their families.
"This is a community crisis, not just an animal shelter crisis, just like COVID is a community crisis, not just a hospital crisis," Simmons said. "Everyone has a role to play."
More information on the initiative can be found at nokillsouthcarolina.org.
Join Steve Garrison at 843-607-1052. Follow him on Twitter @SteveGarrisonDT.
Source link